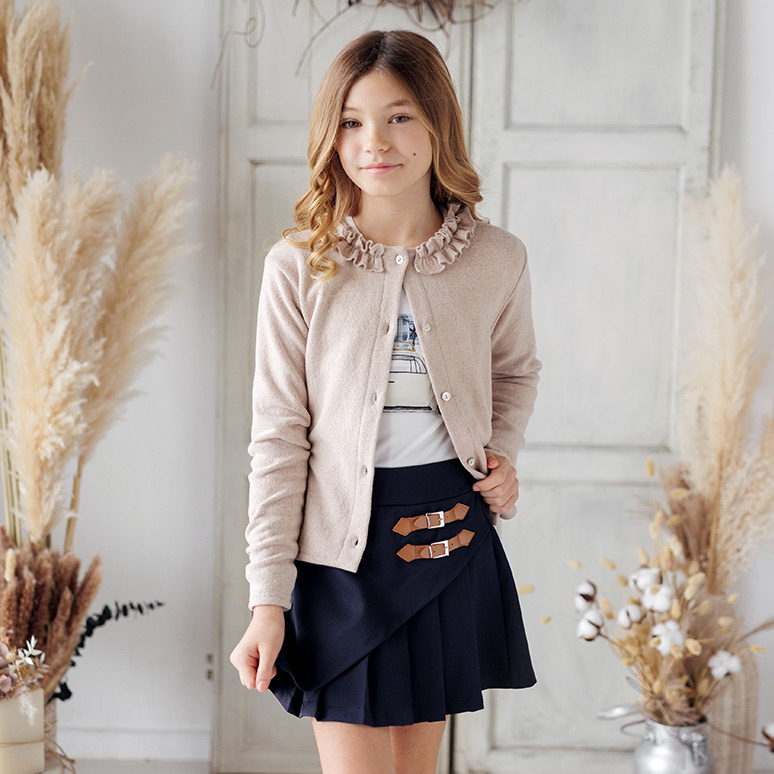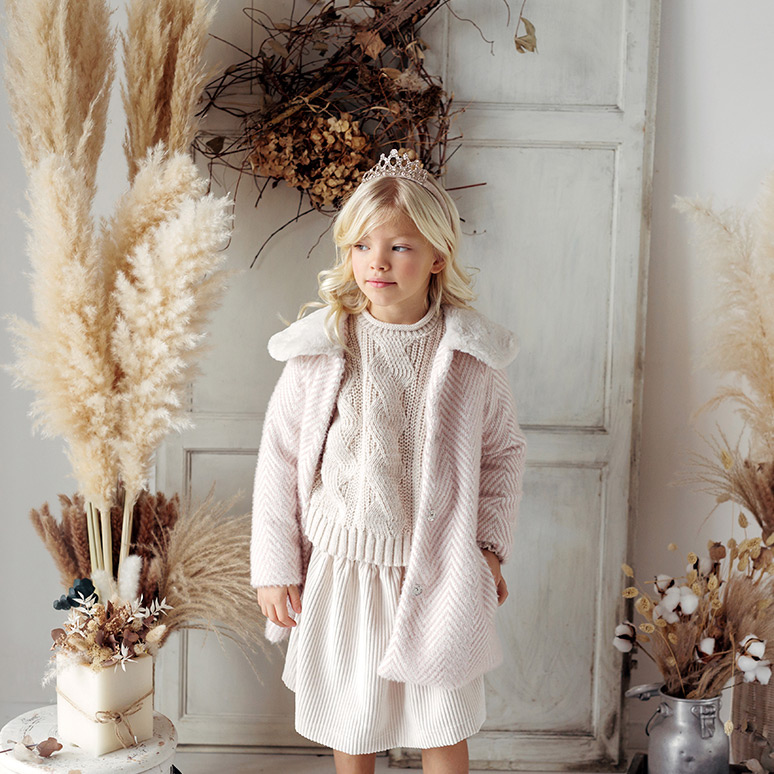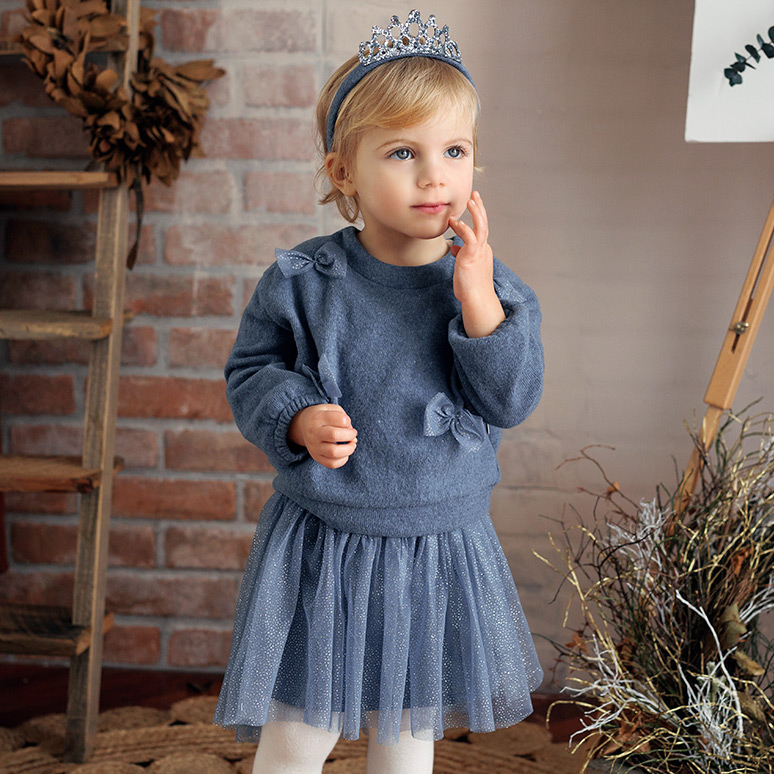 2023-22 FALL WINTER COLLECTION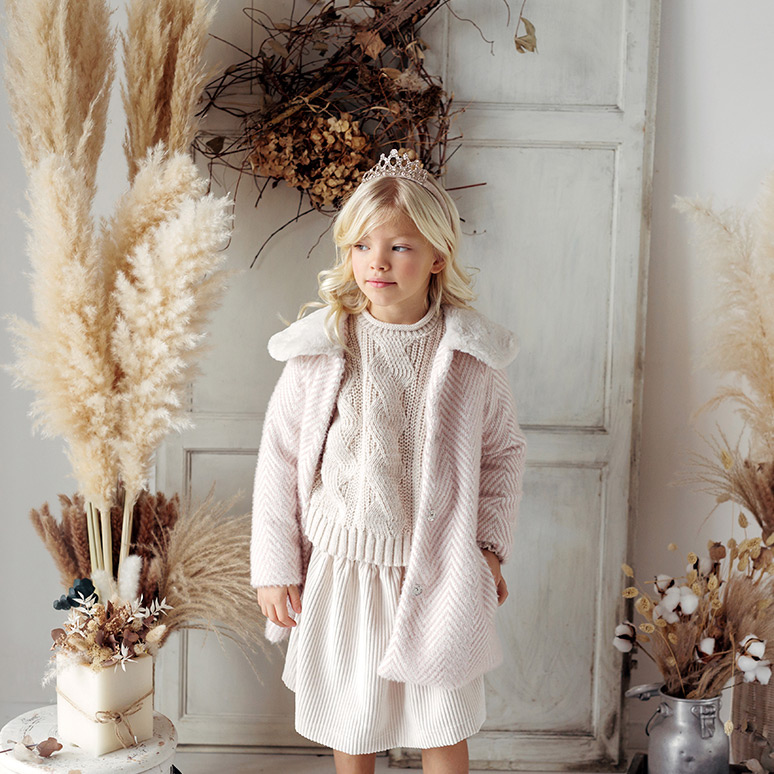 Girls Clothing
The MAGIL Autumn/Winter 2023-24 collection is characterised by lustrous fabrics and enhanced by vibrant colour contrasts. Rust and colonial blue, ivory and burgundy, lilac and bubble pink, blue juxtaposed with beige or silver, in a harmonious succession of trend themes for every occasion. Combined with matching accessories, it creates an exclusive total look.
FIND OUT MORE
Girls Footware
MAGIL's Autumn/Winter 2023-24 footwear collection is characterised by the craftsmanship of the construction, the iridescent sponging of the handmade sole, the sophisticated laces and the combination of materials.Each shoe finds its perfect context in a broad, total look, made up of a continuous dialogue between clothing and accessories.
FIND OUT MORE
KEEP FOLLOWING US ON INSTAGRAM
ABOUT US
Magil has been designing children's clothing and footwear since 1966, becoming over the years one of the leading brands in children's fashion, both in Italy and abroad, producing its entire collection of garments and accessories exclusively in Italy.