CHRISTMAS COLLECTION 2020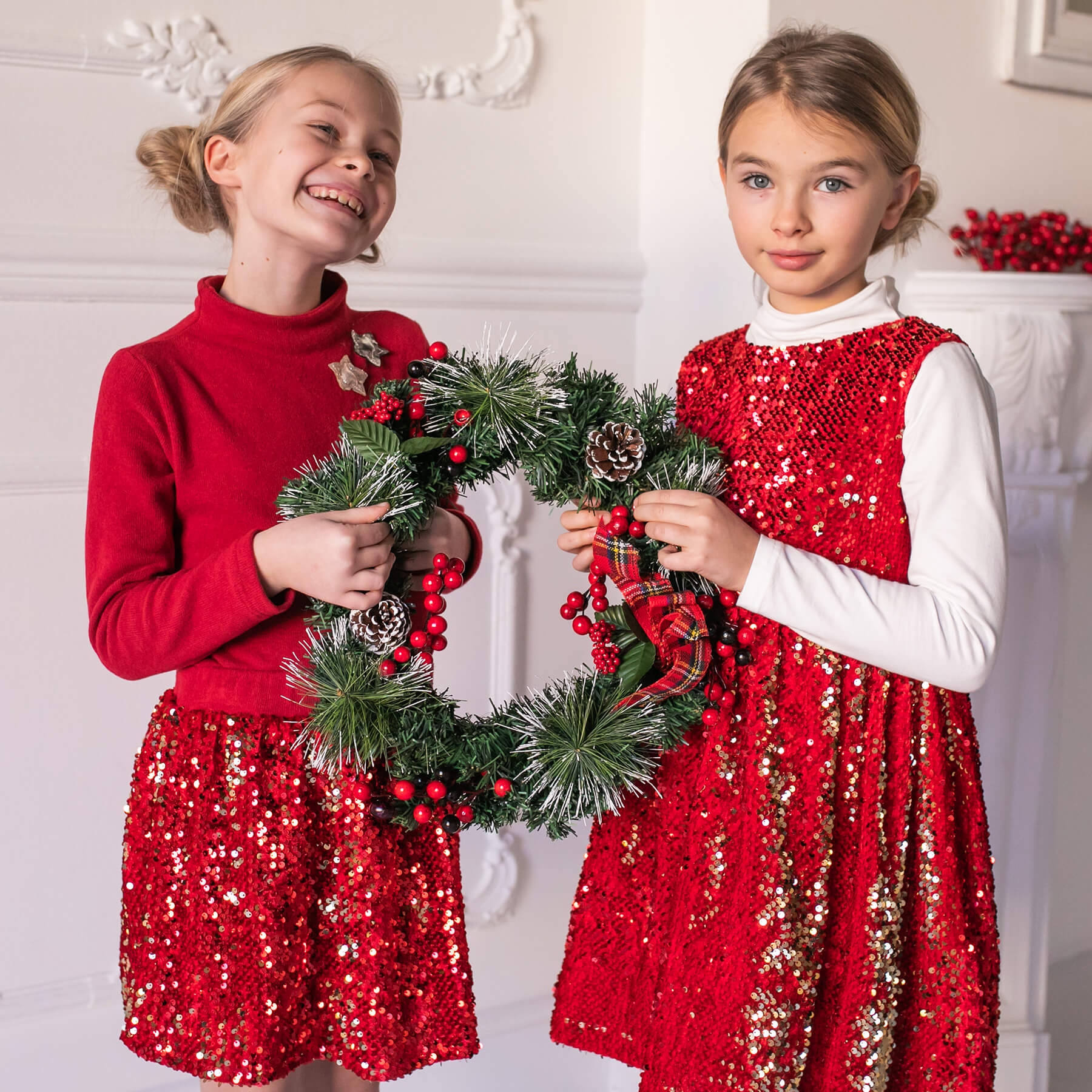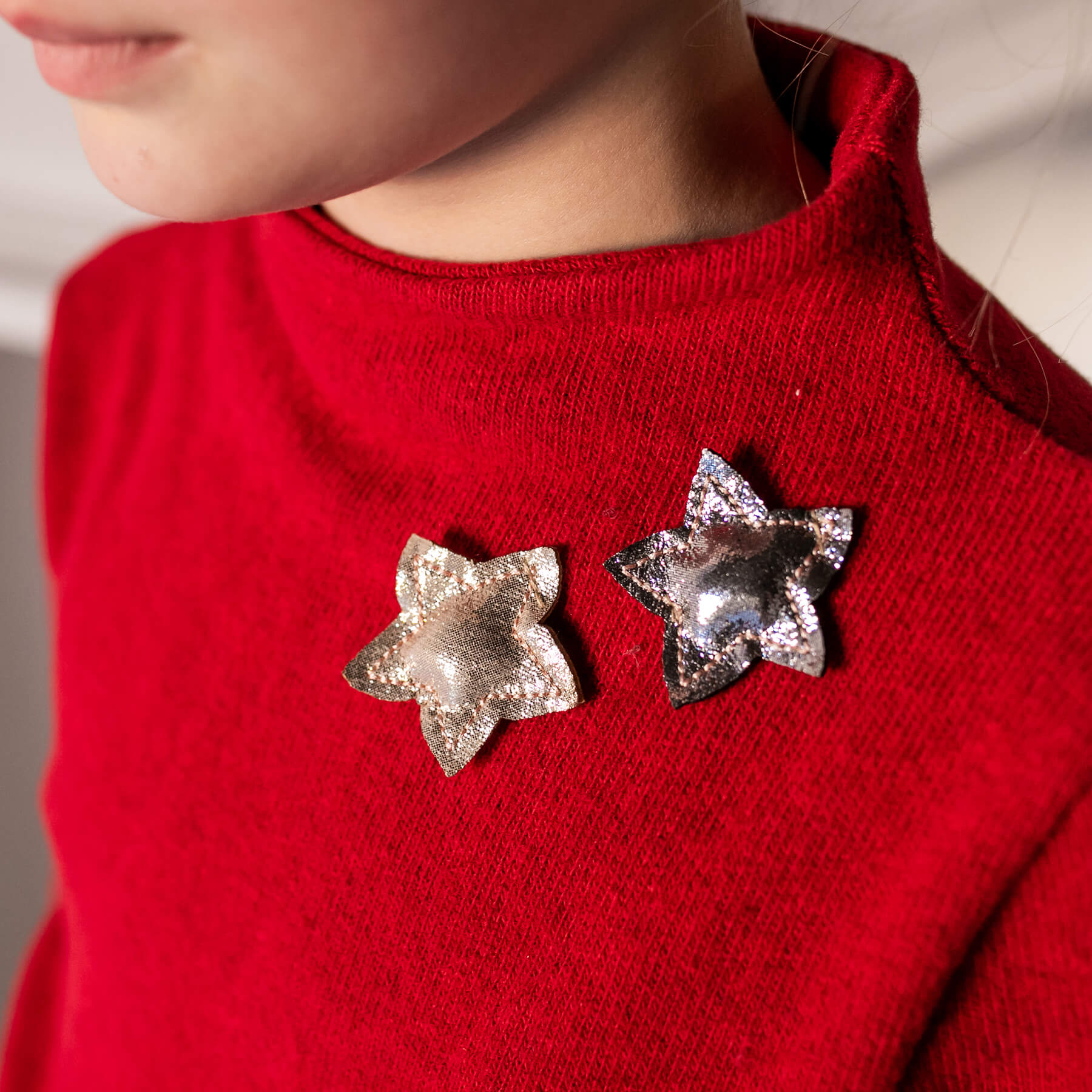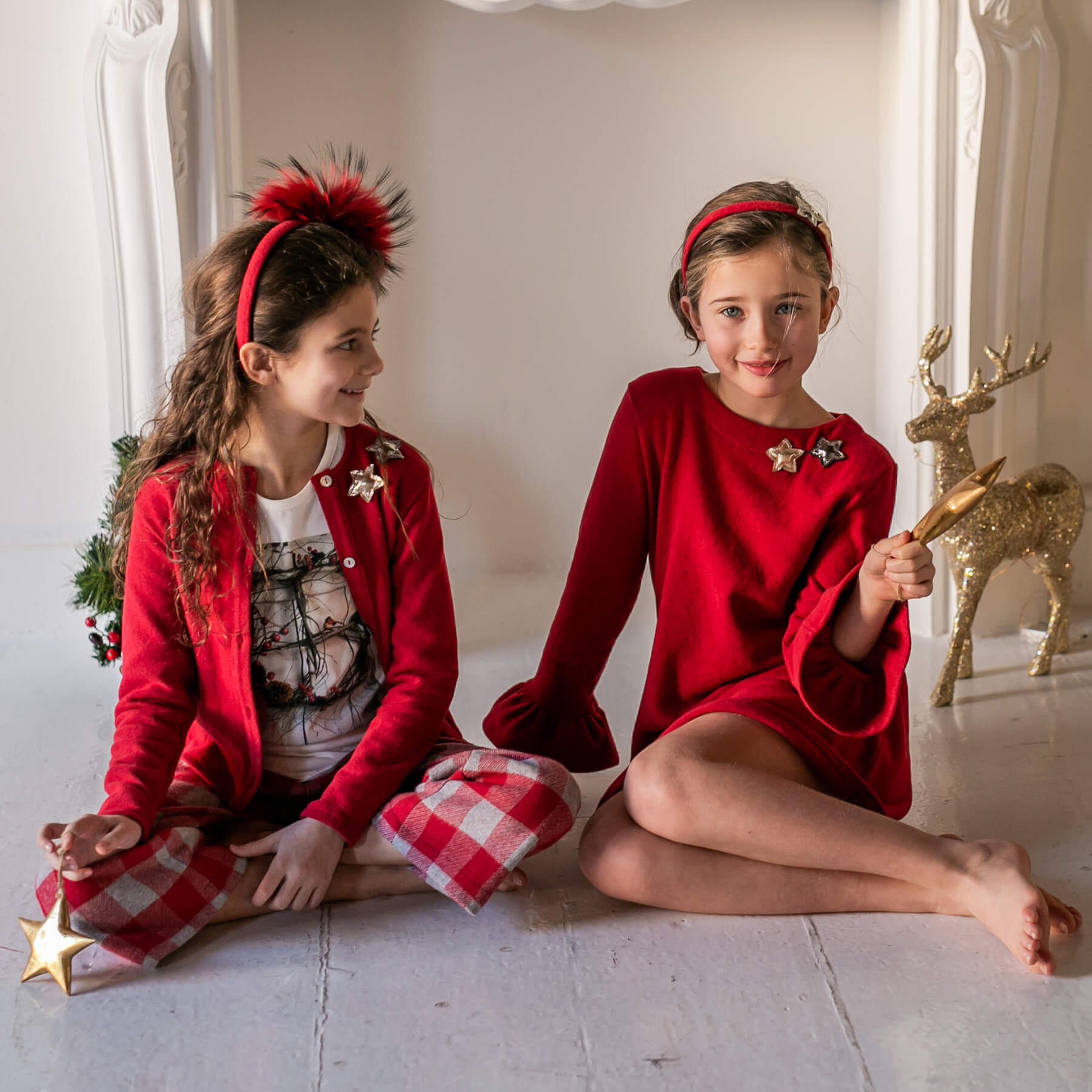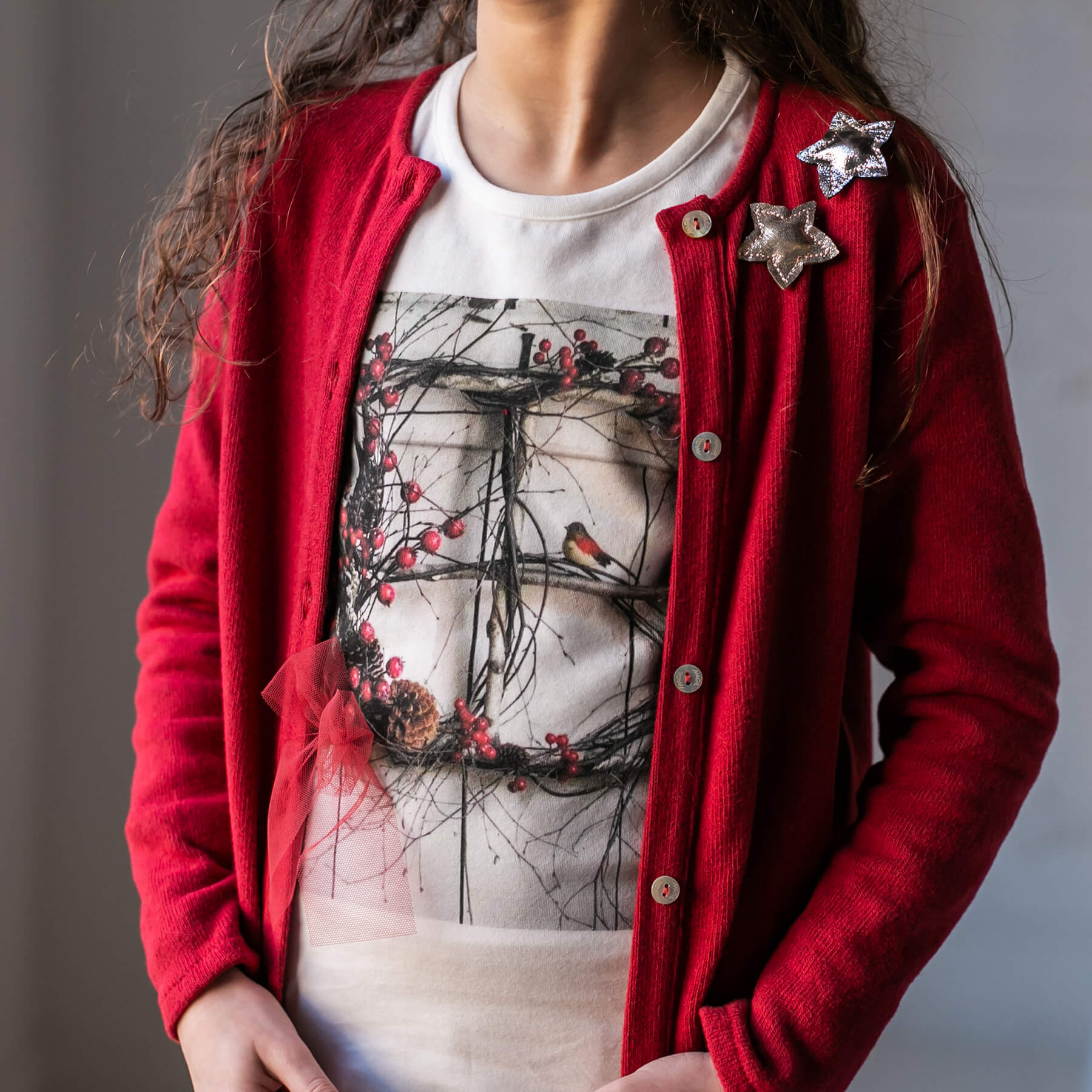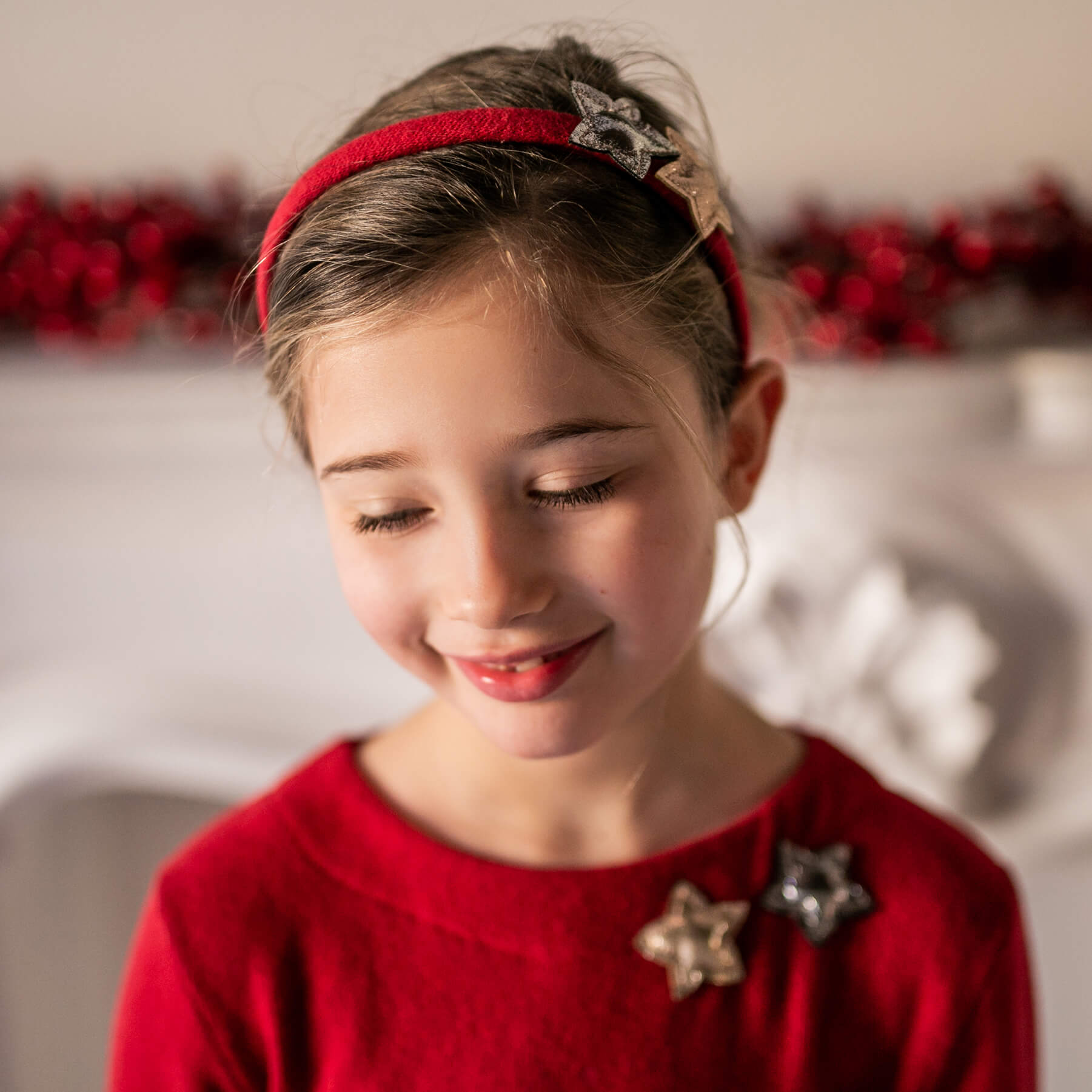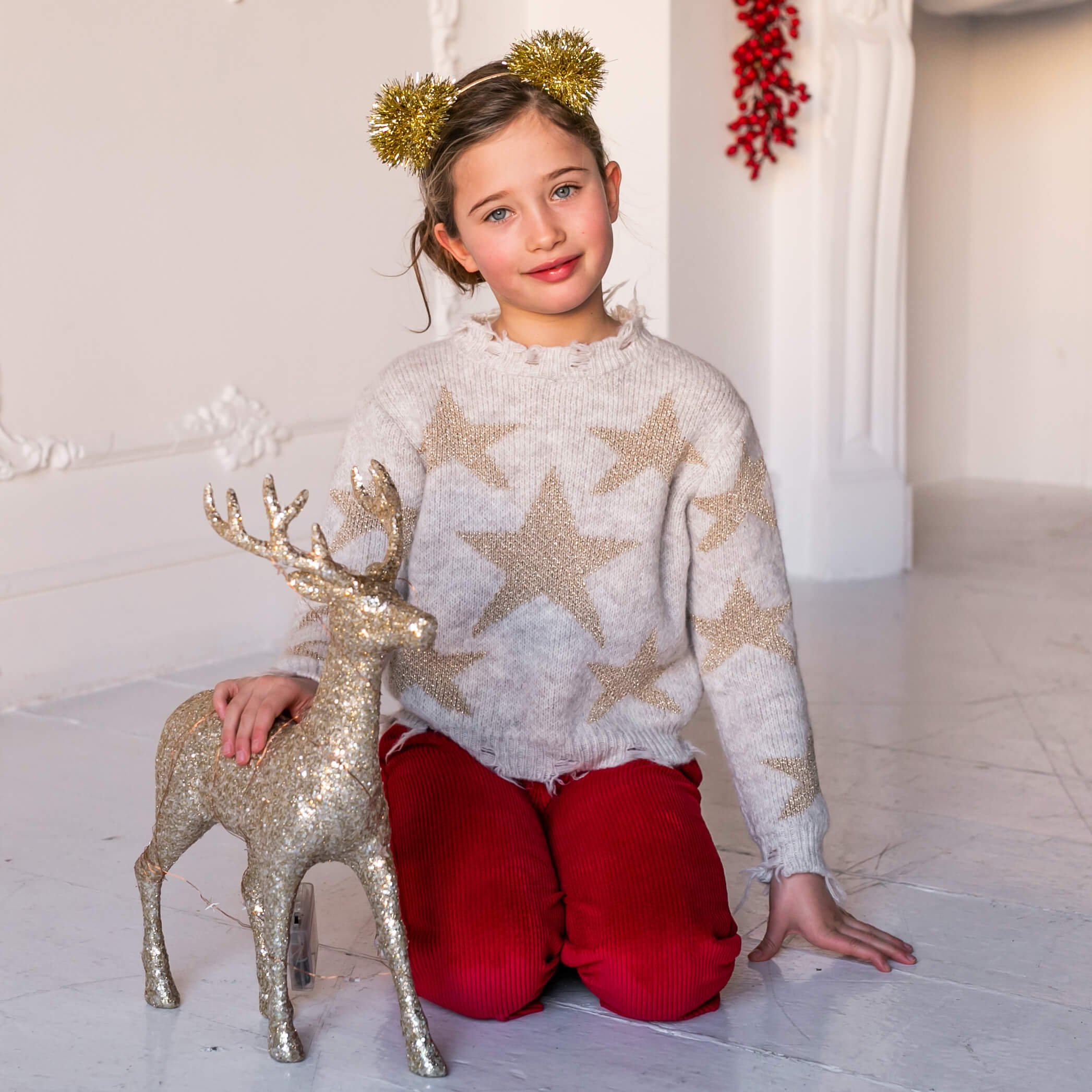 FALL WINTER 2020-2021 COLLECTION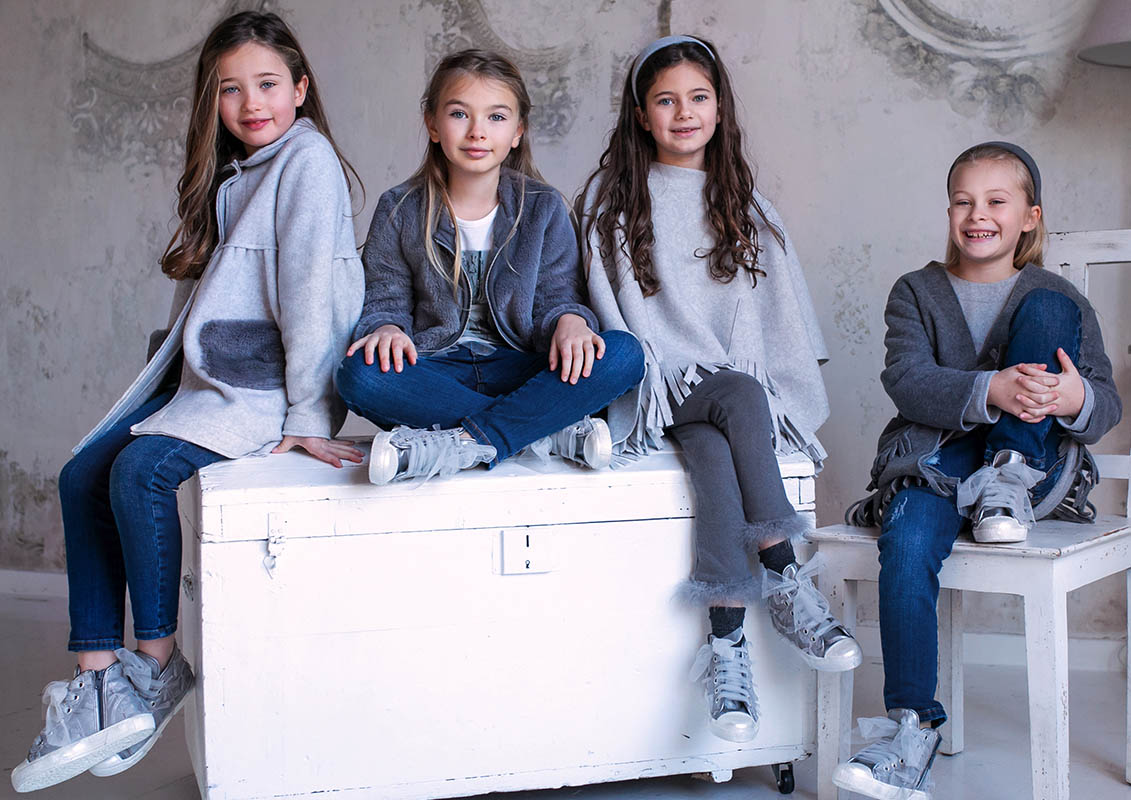 GIRLS APPAREL
The Fall/Winter 2020-21 collection harmoniously recounts a style of warm and delicate colors with some hints of vibrant shades of apple green and pomegranate red, in a succession of soft and comfortable fabrics, the result of careful research into style and raw materials. The combination with accessories creates a total look for girls from 2 to 16 years old, always exclusively MADE IN ITALY.
DISCOVER MORE
GIRLS FOOTWARE
MAGIL for the Fall/Winter 2019-20 collection has created shoes that are perfectly coordinated with the clothing line. The craftsmanship of the construction, the iridescent sponging of the handmade sole, the refined strings and the combination of materials, make it an object with a unique and unmistakable style.. 
DISCOVER MORE
mamma magil
Girls who dress MAGIL are in no hurry to grow up to look like grown-ups… MAGIL invites grown-ups to become children again… And what could be nicer than a mother dressed as her own child? A capsule collection dedicated to those who want to retrace their childhood, in a world of memories and carefreeness…
DISCOVER MORE
KEEP FOLLOWING ON INSTAGRAM
ABOUT US
Magil has been designing clothing and footwear for girls since 1966, becoming over the years one of the reference brands in children's fashion, both in Italy and abroad, producing the entire collection of garments and accessories exclusively in Italy..